Why Parents Love The Sleep Helper™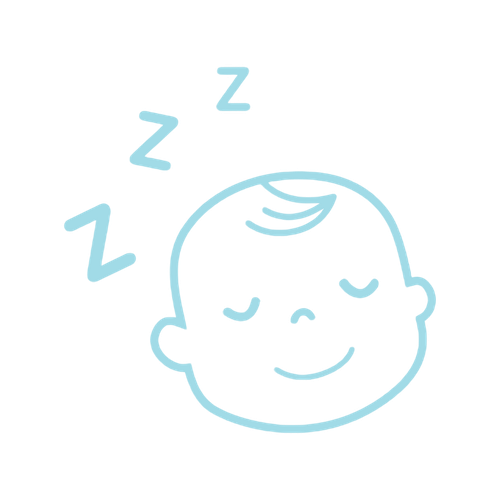 More Sleep
Adds 1-2+ hours of sleep per night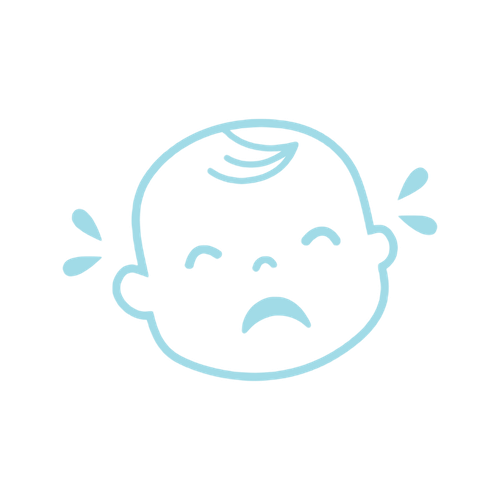 Less Crying
Soothes & calms the baby in minutes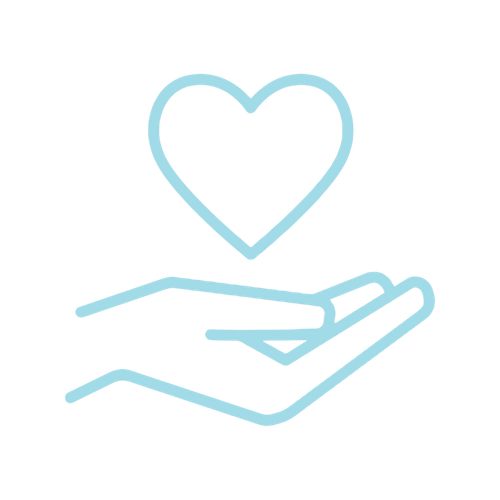 Super Safe
Works naturally by activating
baby's calming reflex.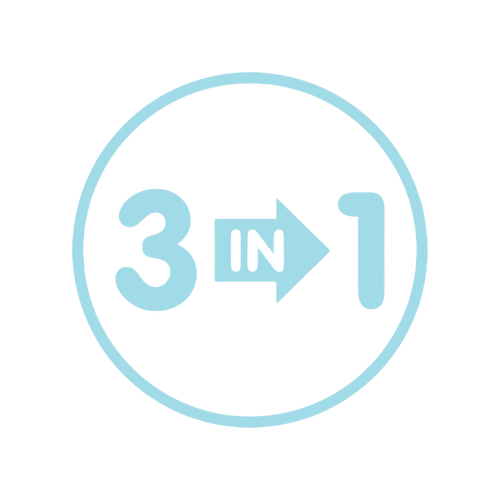 3 in 1
Everything you need to help baby sleep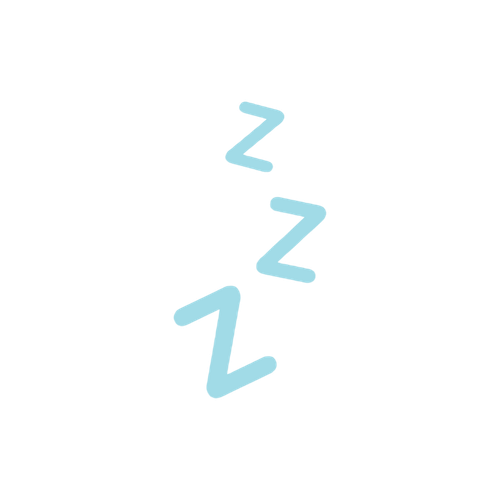 Sleep for all
When the baby sleeps better..the entire family sleeps better.
Your baby is healthy, well-fed, and wearing a clean diaper, yet he's been crying for hours ?
The Sleep Helper™ stops your baby's crying and helps the baby sleep by engaging the natural calming reflex of your baby.
The Sleep Helper™ kit has three
products in it. A Baby Shusher, a Colic Swaddle Belt and a Baby Lavender Balm.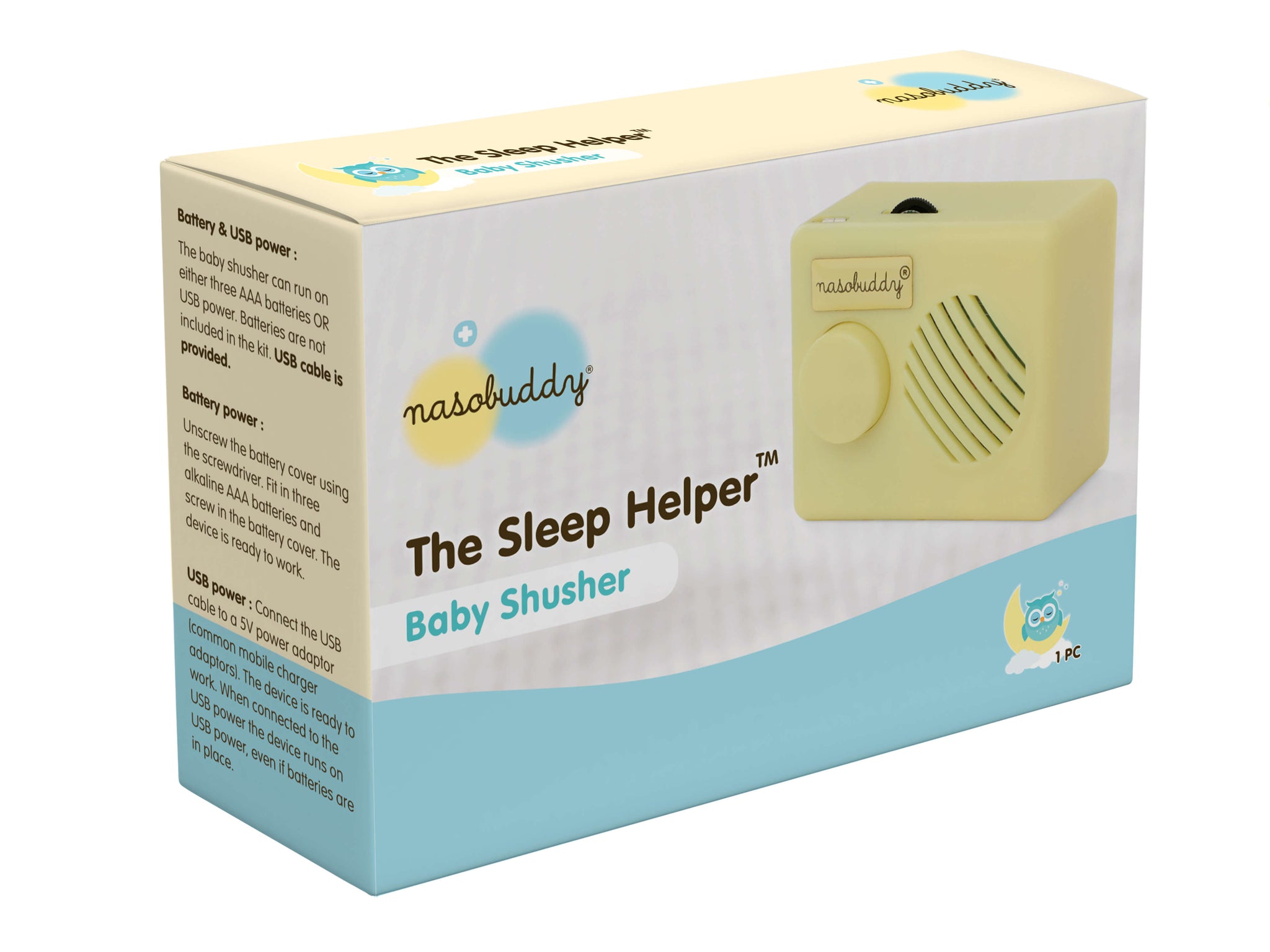 Baby shusher
The baby shusher makes a white noise sound just like the sssshing and swoooshing sounds your baby heard for nine months in the womb! This calms the baby naturally.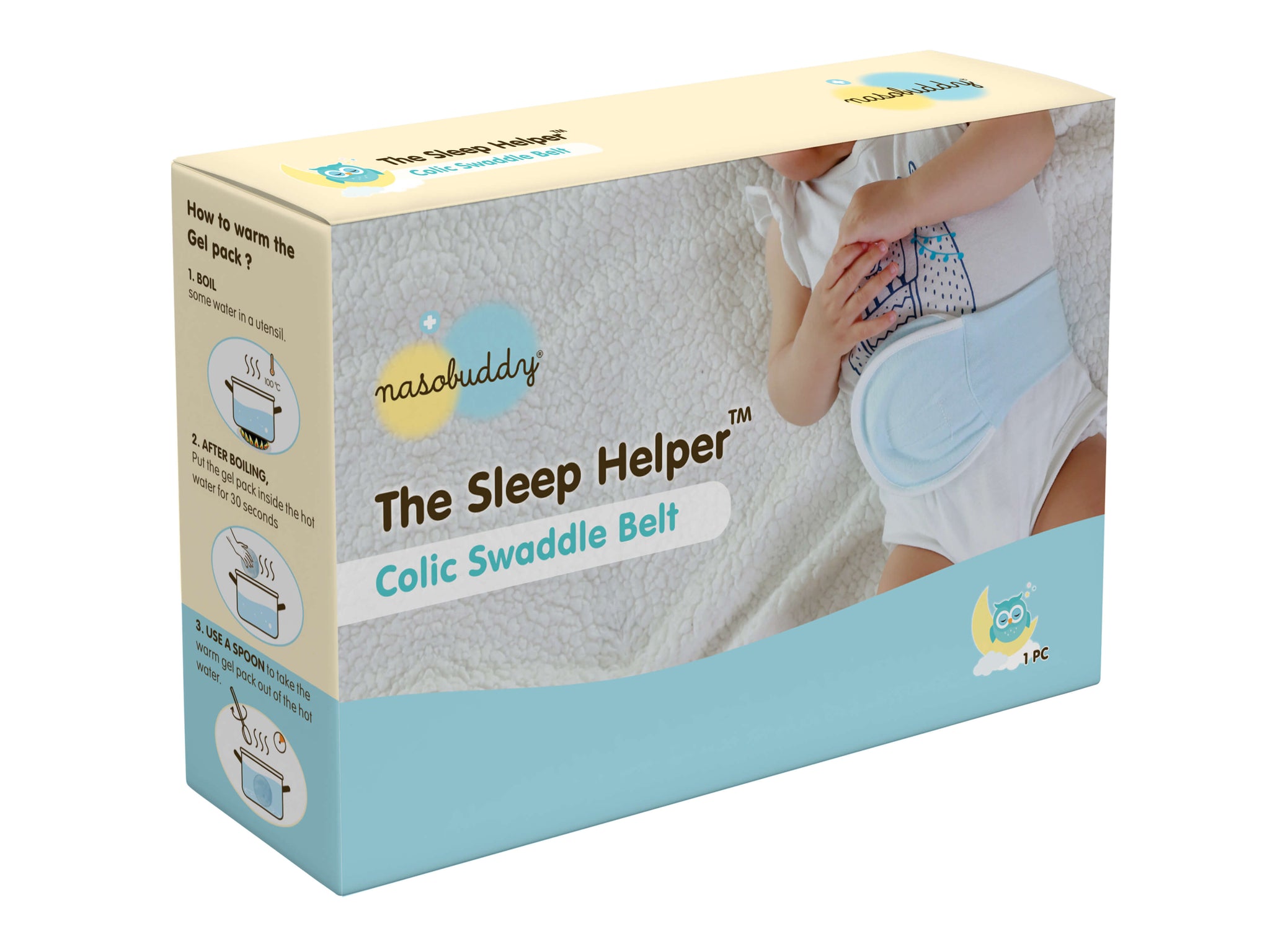 Colic swaddle belt
A doctor-designed belt that safely soothes baby's unease associated with colic(excessive crying), reflux, and gas.
Baby Lavender Balm
A baby safe, mild balm made with pure Therapeutic grade essential oils of Lavender & Chamomile. It's proven to help babies sleep and ease colic symptoms.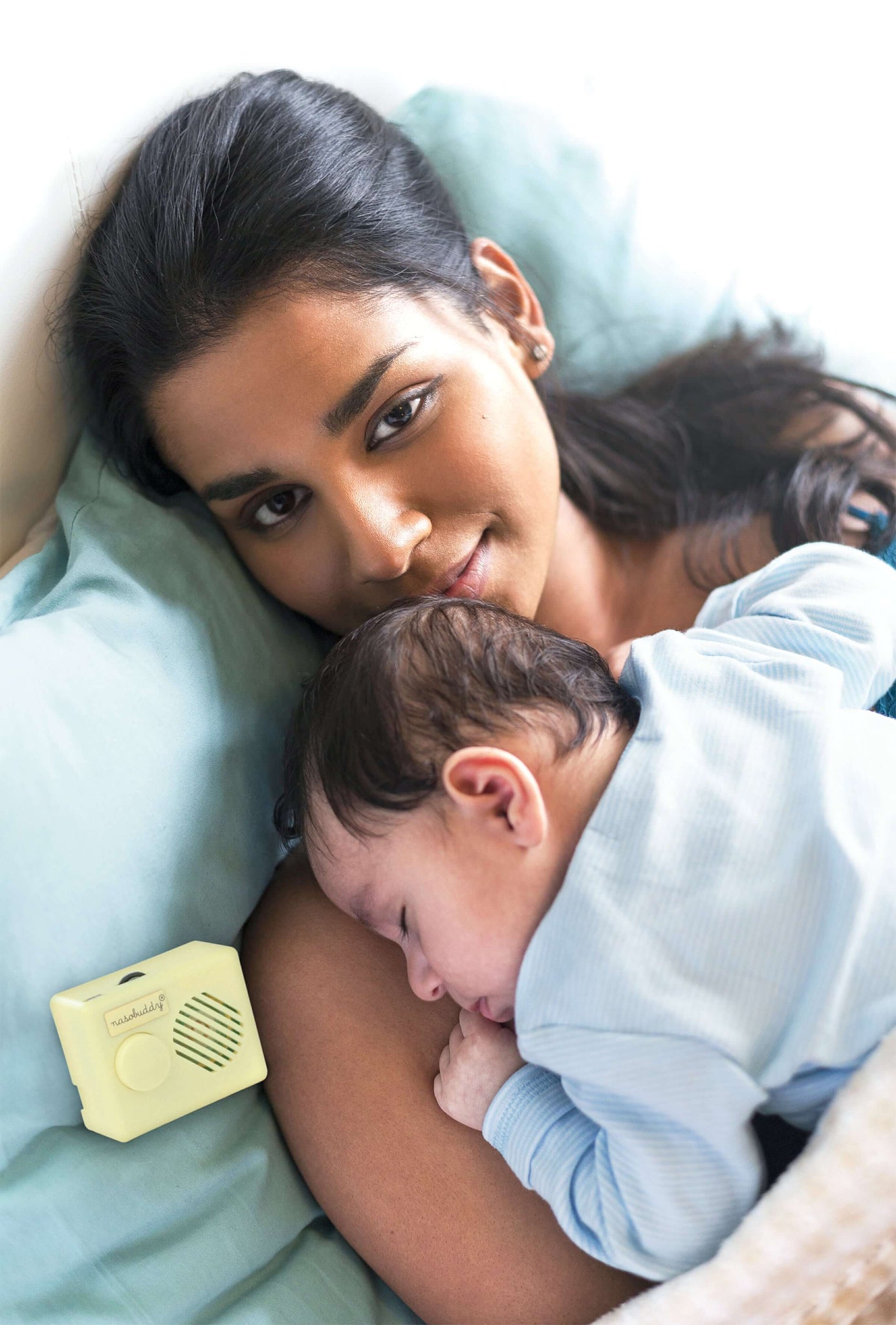 Helps at all times
• Calms your baby's crying
• Gets your baby to fall asleep
• Helps your baby to stay asleep
• Helps baby to get back to sleep after night-waking
• Age : 0-4 months . Once the baby gets used to it at 0-4 months, it can be used as long your baby needs it.
Thousands of moms can't be wrong !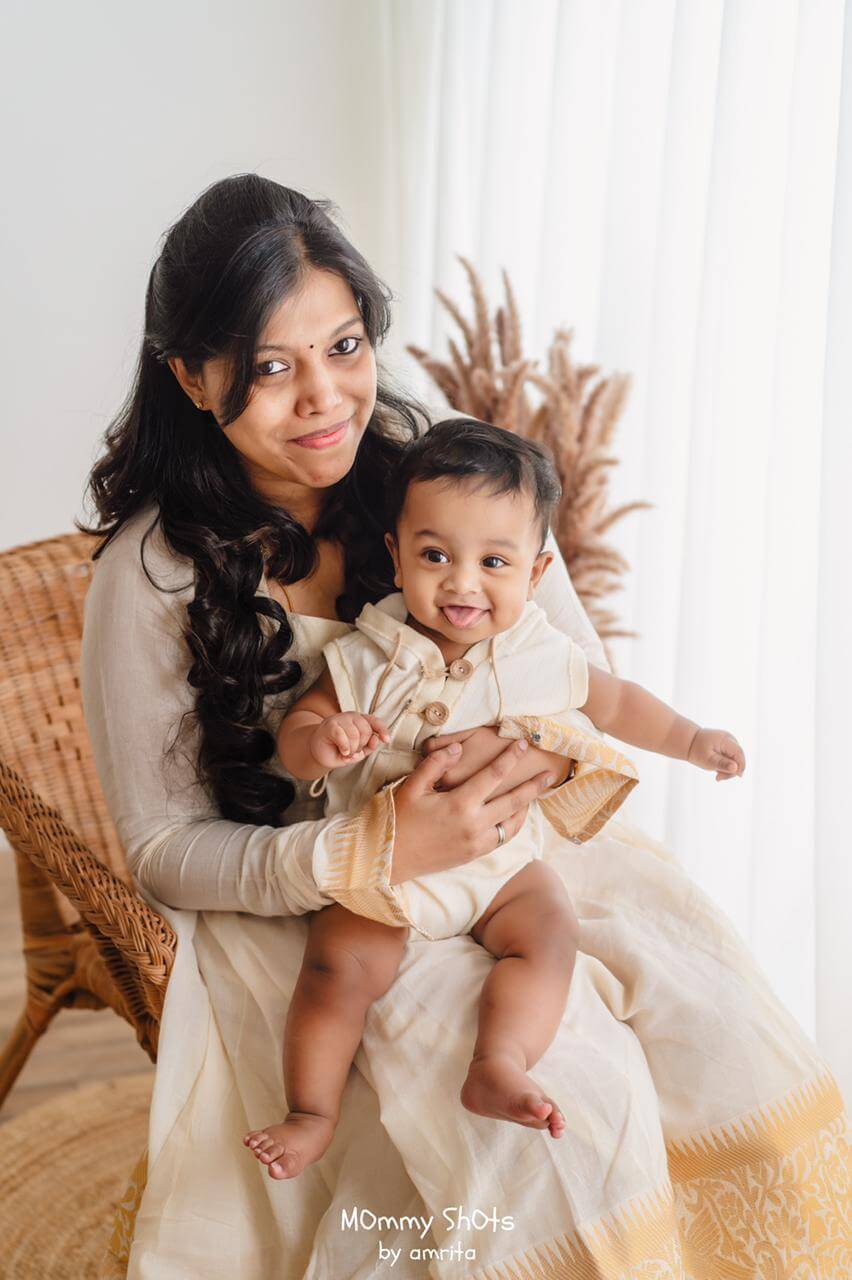 " It really helped my baby sleep."
Subhathra Vignesh Kannan with Baby Muhil
- For The Sleep HelperTM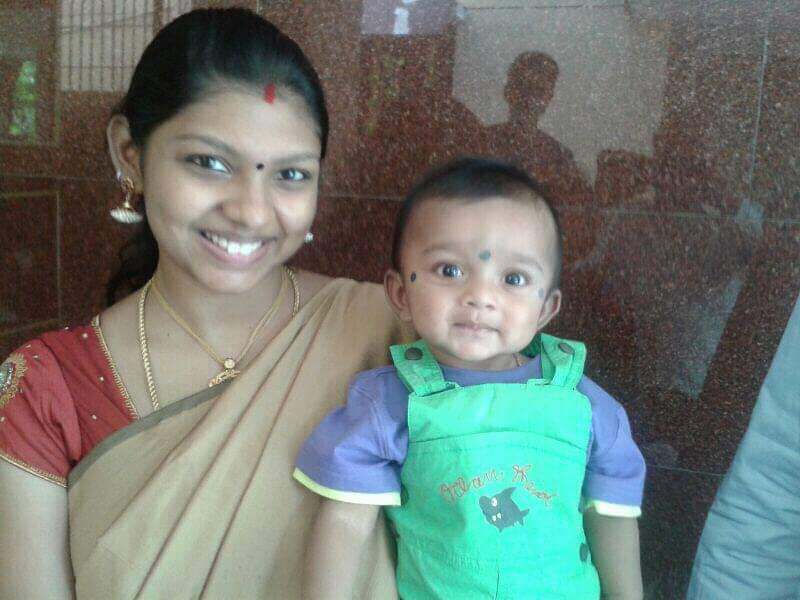 " A useful aid for all new moms. "
Janani with Baby Satvik
- For The Sleep HelperTM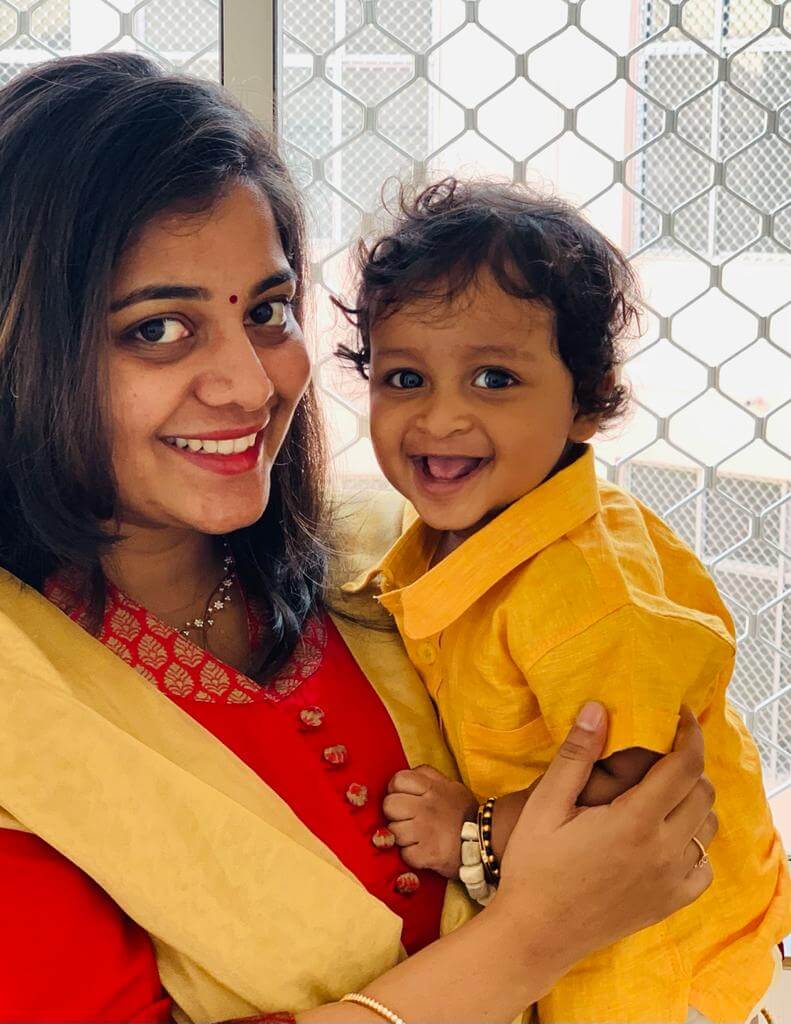 " It helped my baby finally breathe
calmly and sleep."
Lalitha Sai Sudharshan with Baby Ahilan
- For the Nasobuddy Aspirator + Saline Kit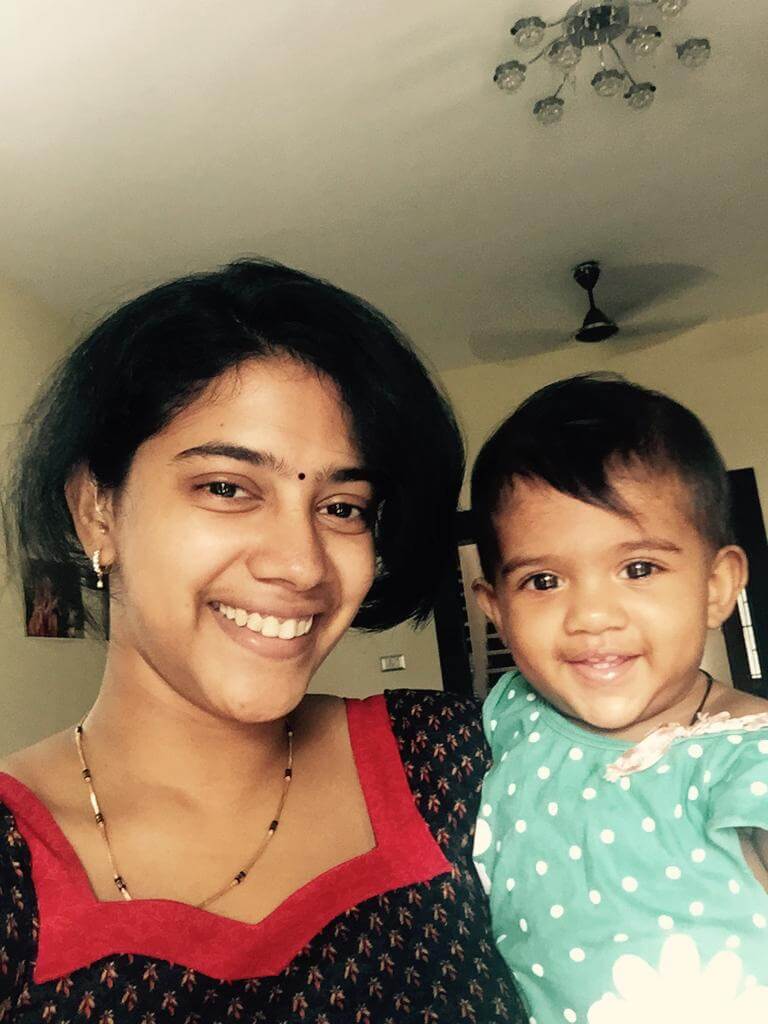 " The best way to clear
baby's nose block. "
Ashwini Nivas with Baby Iniya
- For the Nasobuddy Baby Nasal Aspirator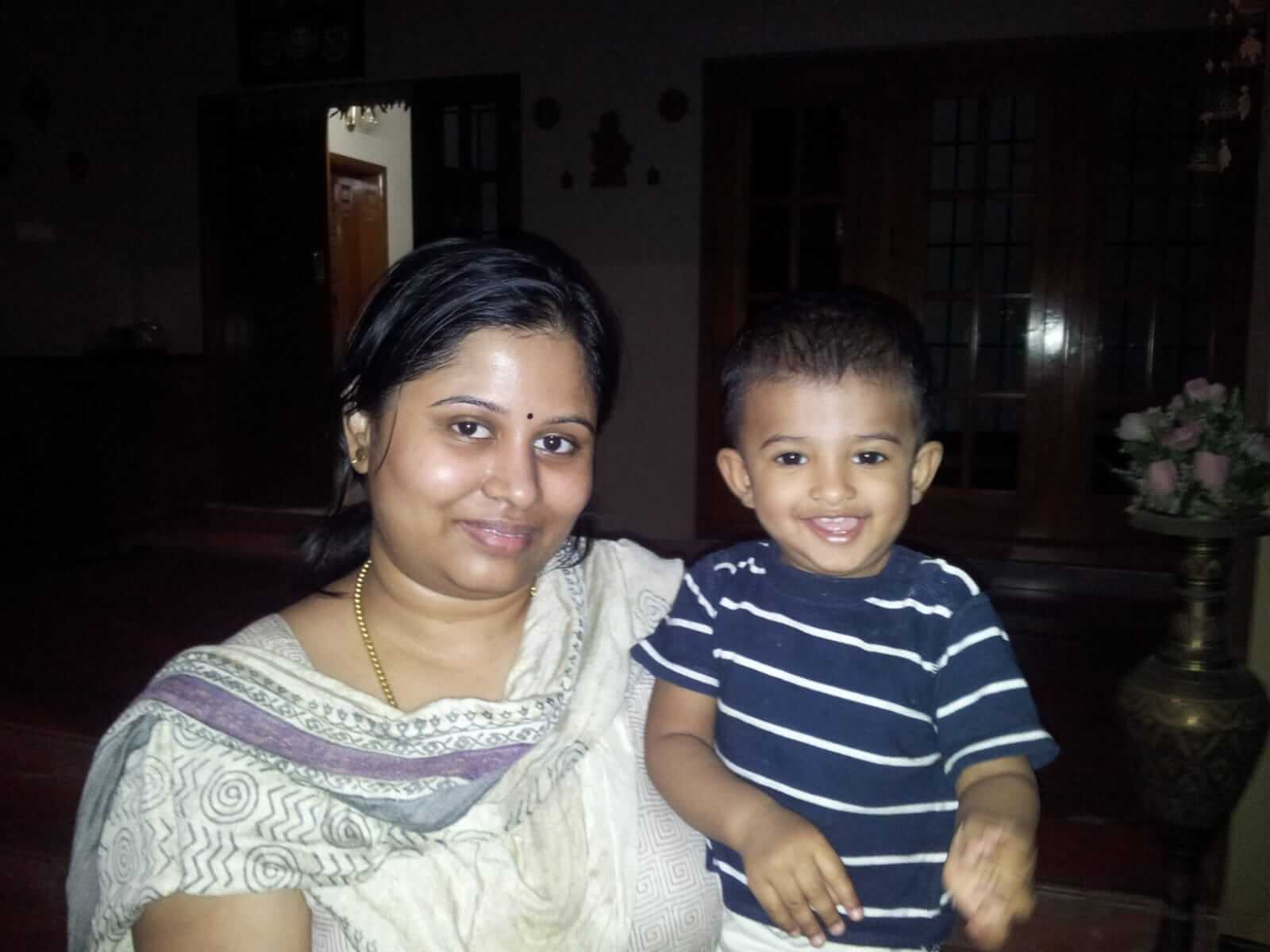 " A life saver."
Nila with Baby Vijesh -
For the Nasobuddy Nipple Healers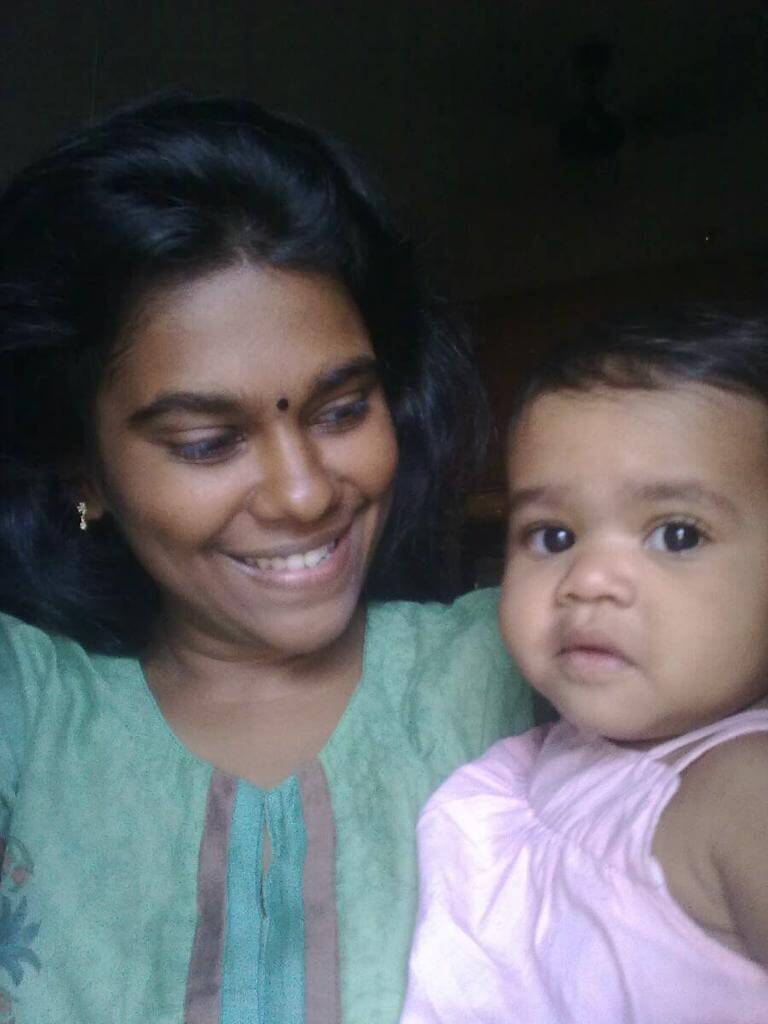 " Healed me in a day. "
Sukanya Abhineet with Baby Ambrisha
- For the Nasobuddy Nipple Healers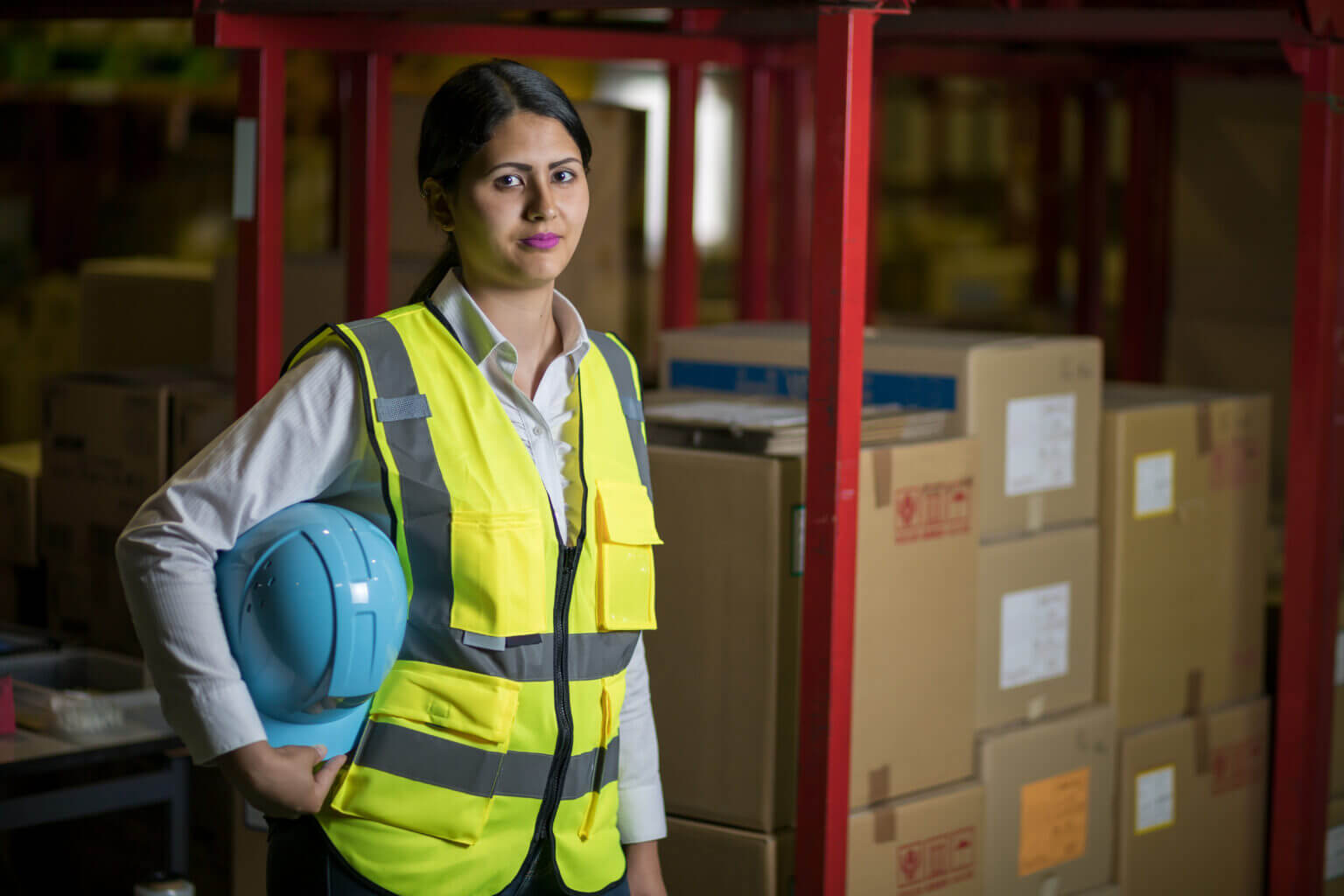 FREE Express shipping
At nasobuddy.com
we provide FREE EXPRESS SHIPPING from our warehouses across India. We understand your need for speedy delivery.
More Products Parents Love